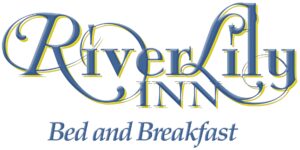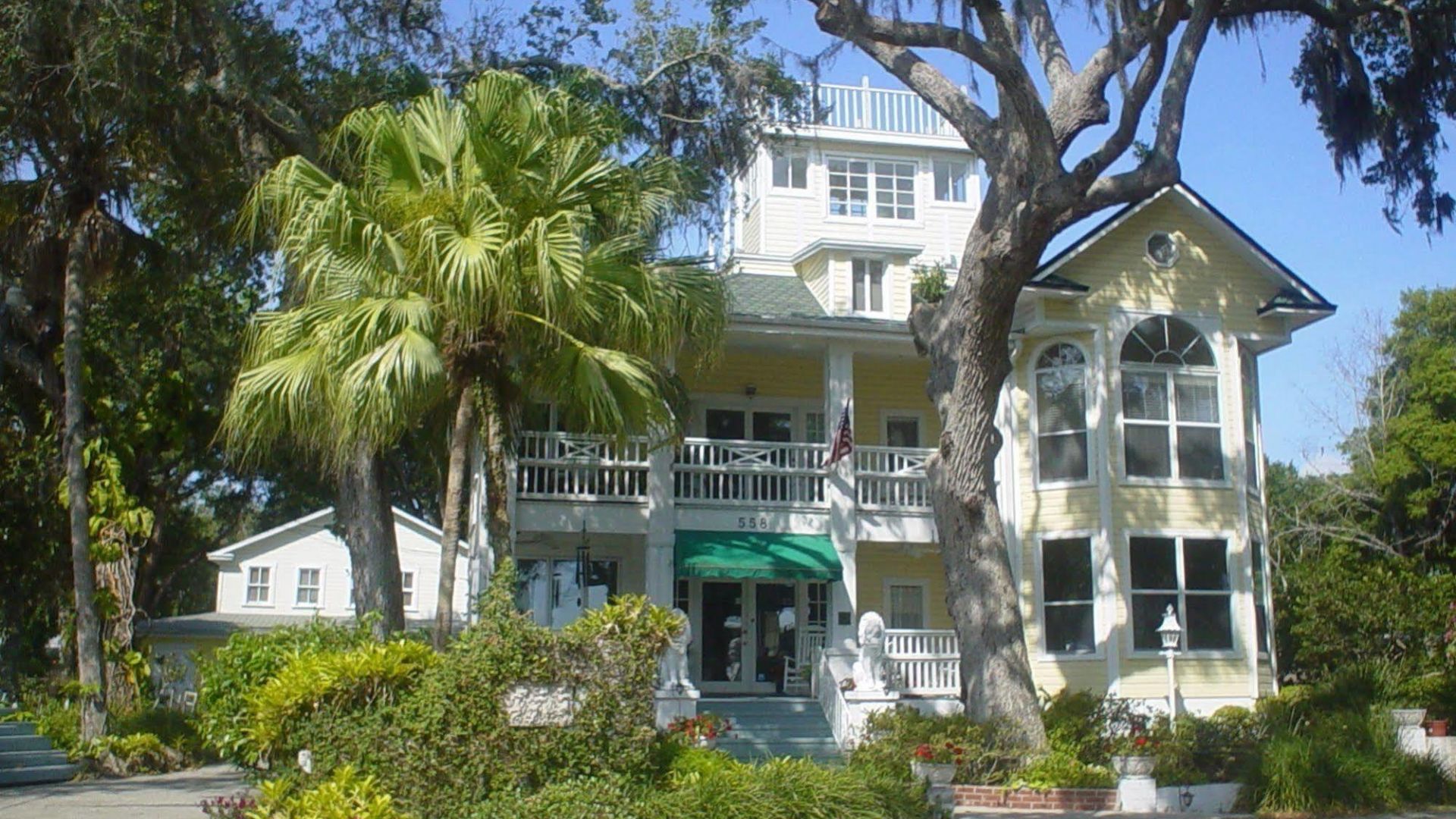 We're excited to partner with the River Lily Inn, a historic bed and breakfast just down the road from Pictona!
River Lily Inn
558 Riverside Dr.
Holly Hill, FL 32117 
(386) 253-5002
6 Individually styled suites to choose from
Relax on the veranda porches in your rocking chairs overlooking the Halifax River
In ground swimming pool
Free parking
Call now to book your room and receive your special Pictona rate!
Mention that you're playing at Pictona and you will receive a greatly reduced rate of 30% off! 
** For Pictona, Queen rooms are $155 and Kings are $170 for a minimum of 2 night stays.
In addition, in leu of the traditional breakfast offerings, we're offering a grab and go breakfast consisting of fruit, yogurt & a muffin to fuel up your engines before a great day of pickleball! 
Use the link below to reach our website:
https://riverlilyinn.com/
___________________________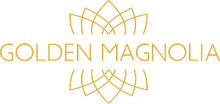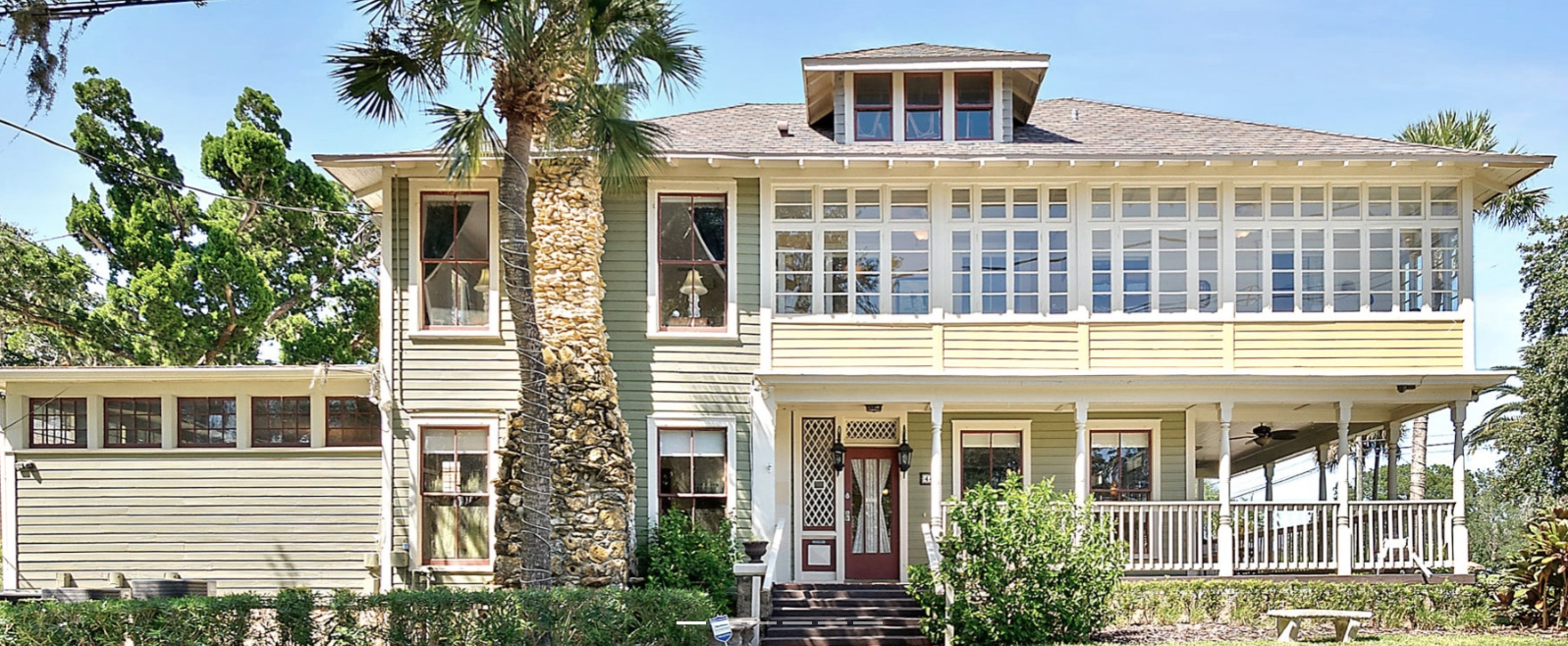 Historically known as the Riley Peck property, the Golden Magnolia Marine Resort  is the oldest building in Daytona Beach located on Historic Beach Street across from the Halifax Marina.  The 13-room colonial B & B has captured a moment in time with its craftsmanship.  It's been restored and frozen in the 19th-century with unique and private ensuites with fireplaces, vintage-style clawfoot tubs, antique furniture, books, photography and artwork.
Golden Magnolia Marine Resort
444 S. Beach Street
Daytona Beach, FL 32114 
(386) 439-4944
Call now and mention Pictona to book your special rate with 15% off!

Use the link below to reach our website:
https://daytonalocation.com/
___________________________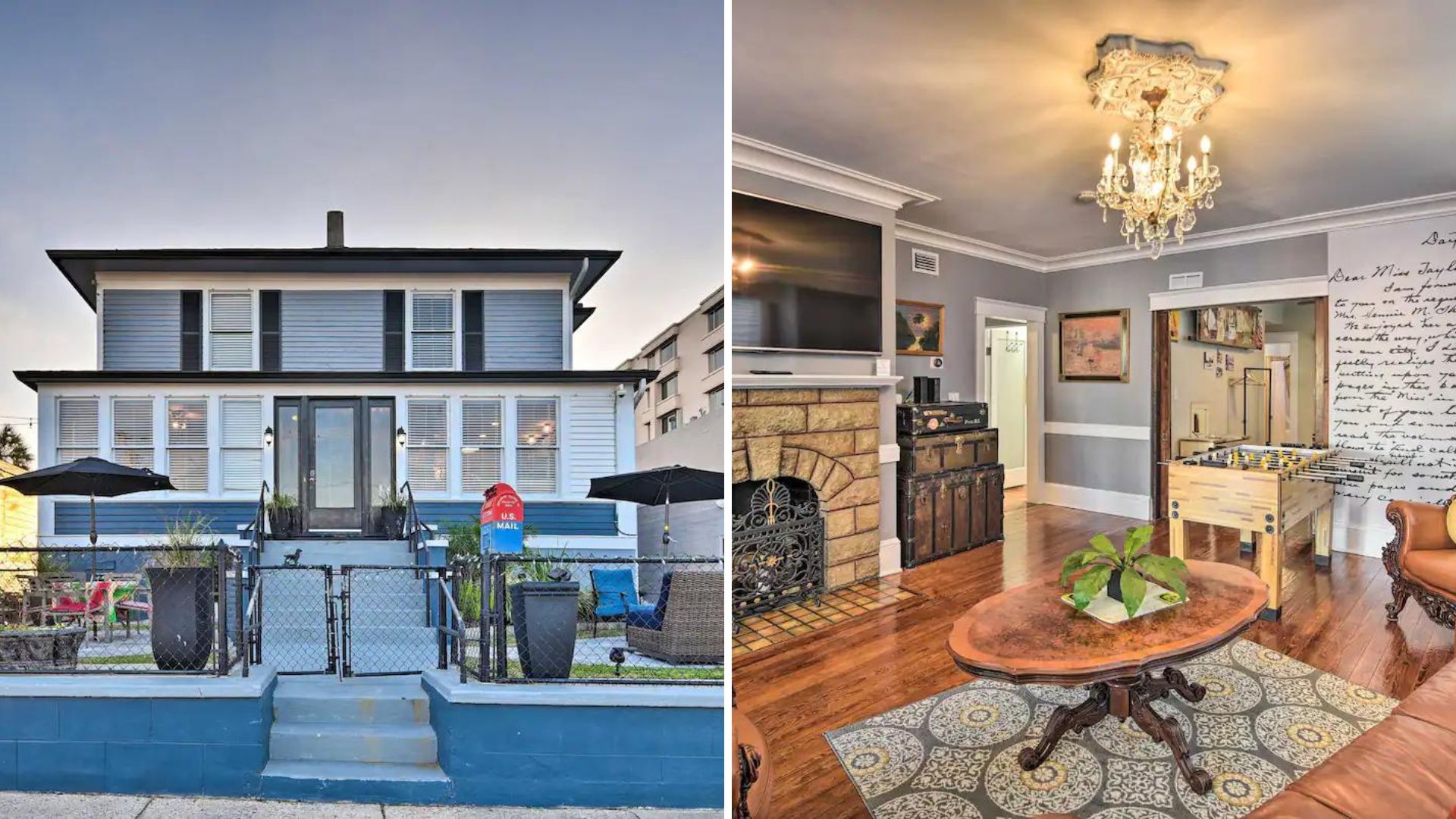 Downtown Daytona Beach with an easy walk to the Halifax River.  2 separate 3-bedroom units and a 2 person studio on the same property.
The Hunt House
(302) 423-4873

OUTDOOR LIVING: Shared access to fenced front yard w/ outdoor seating, large enclosed back patio w/ banquet-style high-top seating

KITCHEN: Fully equipped w/ stainless steel appliances, state-of-the-art cookware & dishware, farmhouse sink, drip coffee maker, dining table

INDOOR LIVING: Recently renovated, antique-style decor, historic artwork, spiral staircase, Smart TV, desk space, upper-level loft w/ foosball table

GENERAL: Free WiFi & cable, air conditioning, ceiling fans, washer/dryer, iron & board, hair dryers, keyless entry

FAQ: Shared downstairs lounge (available only upon request)

PARKING: City-owned parking lot (across the street), free street parking



Call now and mention Pictona to book your special rate with 15% off!

Use the links below to reach our airbnb Listings:
https://www.airbnb.com/rooms/43894193?source_impression_id=p3_1592943243_hrv0pWSt%2BBfqPyF4&guests=1&adults=1
https://www.airbnb.com/rooms/43894199?source_impression_id=p3_1592943797_2eLTILIP7eumbDV5&guests=1&adults=1
___________________________