We're proud to share with you a success story. Opened in July of 2020, Pictona (PICkleball + dayTONA) is already known internationally as one of the finest pickleball venues in the United States. The campus is a beautifully designed 24-court pickleball destination in Holly Hill, Florida. Eight of the courts are located in our AdventHealth covered courts' area and shaded by a 280-ft metal roof attached to the Clubhouse.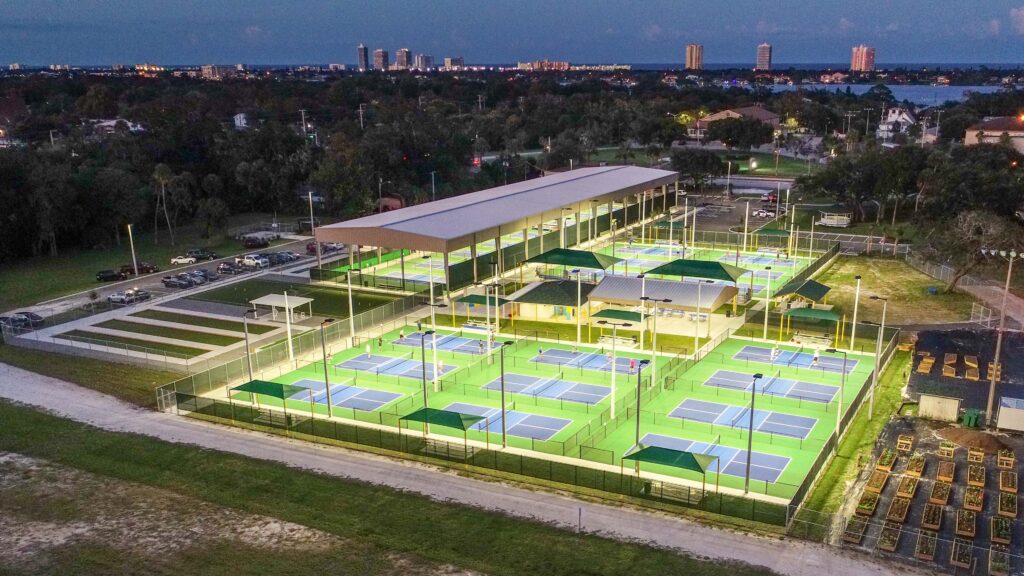 Figure 1. A drone view of Pictona at Holly Hill at dusk.
The facility was built by the City of Holly Hill and Martens Charities at a cost of $6.3 million and is operated by the Pictona Club, a 501.c.3 public charity. The Club supports itself through member dues, tournament and instructional fees, and sponsorships and donations. The City of Holly Hill pays the utilities. 
After only one year, Pictona began expanding by building 24 more courts, a stadium with a championship court seating up to 1500, and a training center. It too is a $6 million project paid for by the City of Holly Hill, an ECHO county grant of $2.5 million, and Martens Charities making the Pictona campus a $12 million project. Pictona 2 will be completed in October 2022.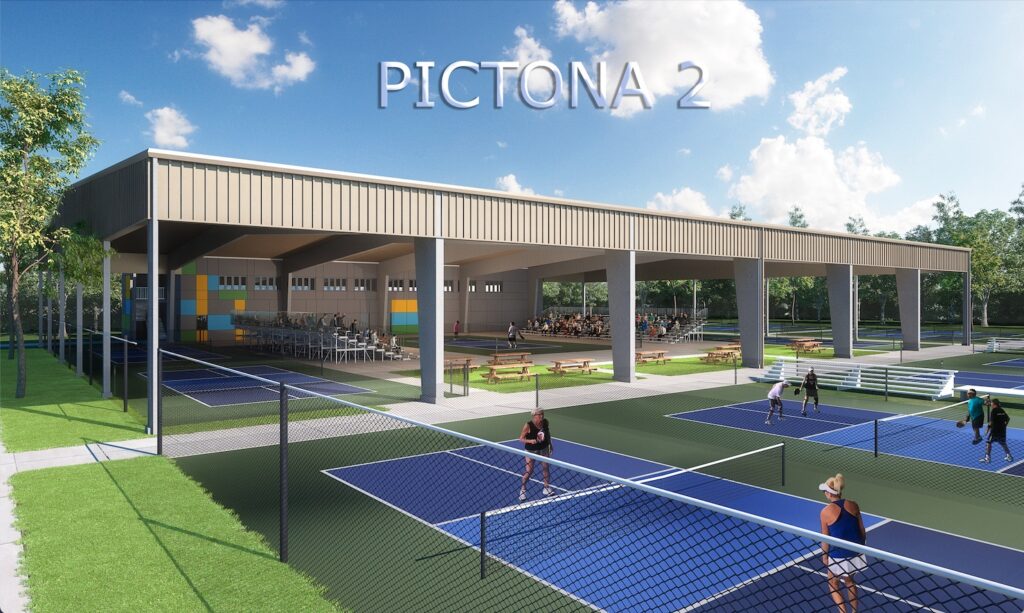 Figure 2. A rendering of Pictona 2 looking northward at the championship court and stadium.
We invite you to promote your business by sponsoring one of our sponsorships:
Your sponsorship will increase your presence in the community and will help support our non-profit club. We want you to know that we not only provide a place to play pickleball for people of all ages and abilities, but we are also a community center providing health education, exercise classes, and event venues. Check out our impact on our community since July 2020.