Pictona salutes our 5 major sponsors who significantly help support our programs through a financial commitment over the next five years. We ask our members to support these companies when the opportunity presents itself.
Florida Health Care Plans supports our Senior Activity Center with a grant of $100,000 per year for five years. These funds make it possible to offer low- and no-cost programs to seniors in the community. Our emphasis is on providing healthy physical exercise and nutrition guidance for people 55 and older.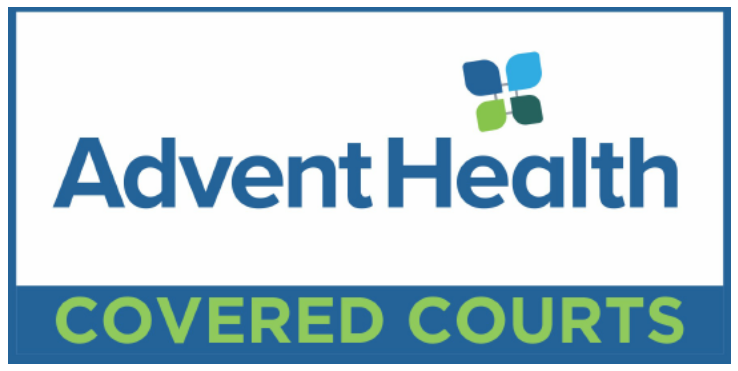 We are proud to have our 8 covered courts sponsored by AdventHealth. Its leadership team, who is enthusiastic about pickleball, endorses our promotion of physical activity and healthy living. Thank you for your $20,000 contribution for each of the next 5 years.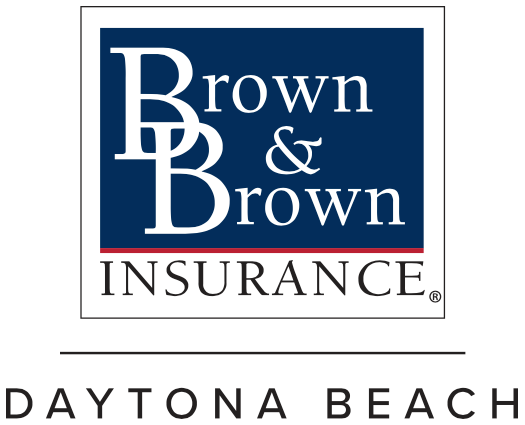 Brown & Brown, a leader in the insurance industry, stepped forward with a $10,000 per year grant to sponsor our Youth Pickleball Program. This funding will help Pictona bring pickleball to the local schools and provide expert instruction to physical educators to teach this lifelong sport.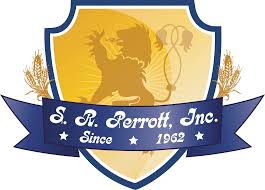 S.R. Perrott is our sponsor of the new pavilion located in the center of our 16 outdoor courts. S.R. Perrott is a highly regarded firm distributing beverages in the greater Daytona area. The company's $5000 per year sponsorship for five years helps Pictona support The Kitchen, where you'll find the company's beverages available.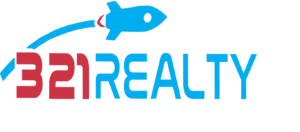 321 Realty is our sponsor for Pickleball 101.   Their $5000 per year sponsorship will help us recruit new Pickleball enthusiasts through our free Pickleball 101 program.  The 321 Realty Team  services the entire state of Florida and have offices in Merritt Island, Flagler Beach, and Cocoa Beach.    We're grateful for their contribution to PB101 and are thankful to have them on board as a major sponsor.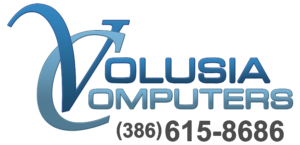 Volusia Computers:  Throughout the building of Pictona, Volusia Computers has assisted us in developing the many electronic systems to operate our state-of-the-art facility. Phones, wifi, security cameras, restaurant and player shop point-of-sales systems, and video streaming to our 5-large screen televisions located throughout Pictona were all developed under the direction of Mark Brigandi and his team. We are proud to have Volusia Computer as a major sponsor.