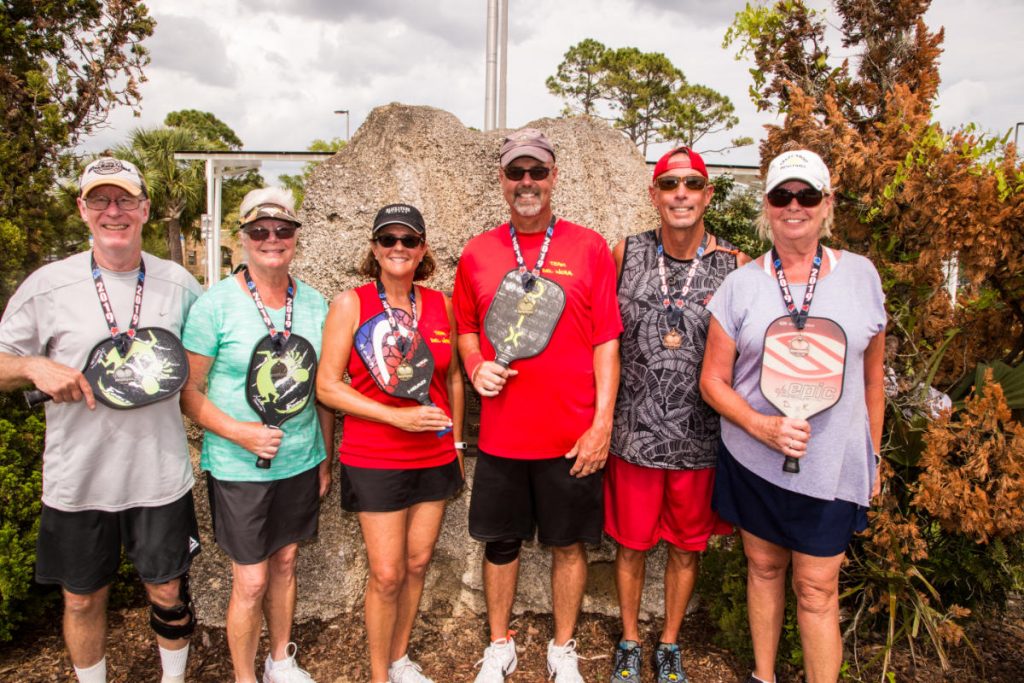 Pictona will host two tournaments each year, one in the spring and the other in the fall. These tournaments are open to members and nonmembers and are major events with hundreds of players expected to participate. Members will be ask to help conduct these events and courts will not be available for regular play except after tournament play is done for the day. Normal check-in procedures at the Welcome Desk will be suspended.
Pictona Fall Vintage Tournament October 23-25, 2020
Our first open tournament with competition organized by age and skill. The format will be round-robin play. Go to PickleballTournaments.com for details about our tournament and to register. https://www.pickleballtournaments.com/tournamentinfo.pl?tid=4338
            Pictona Spring Tournament (dates to be determined)
            Atlantic South Regional Tournament October 21-24, 2021
Pictona will host this major tournament in 2021. 700 players and a thousand fans will enjoy the opportunity to play and watch outstanding pickleball.