Pictona is thrilled to introduce Pictona Kids Pickleball. A program for 6-12 year-olds to learn and develop the basic skills of Pickleball.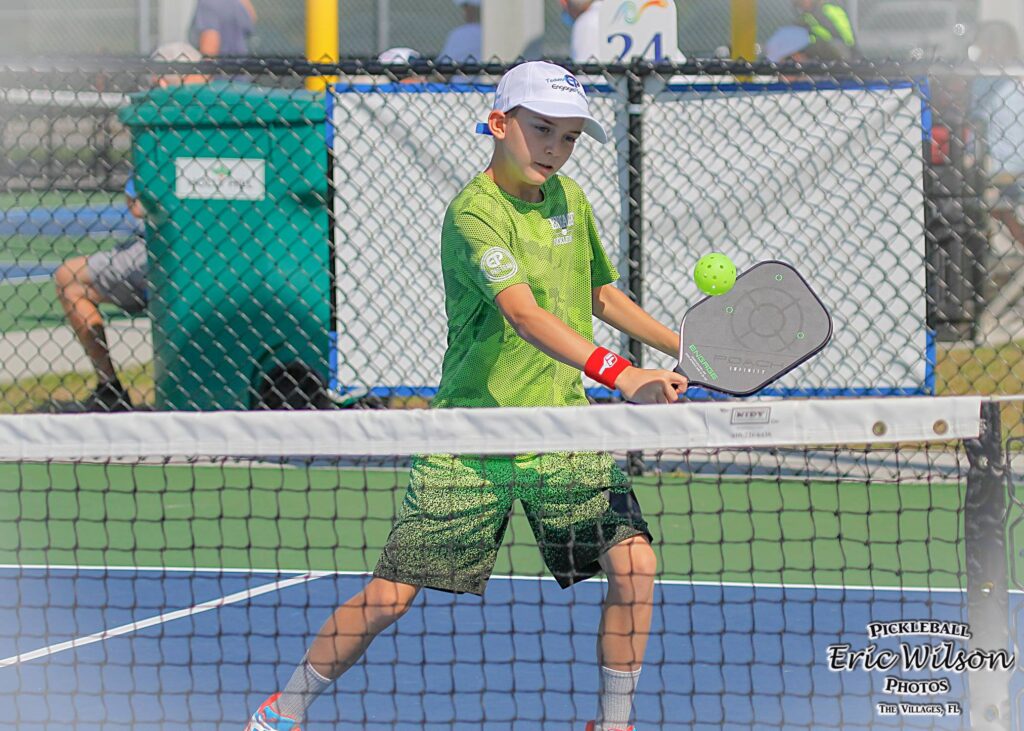 Courses: Kids Pickleball 201 for 6 - 8 year-olds
                    Kids Pickleball 202 for 9-12 year-olds
Sessions: 4 one-hour classes
Date & Times: June 5, 12, 19 and 26
                              PB201 from 10am - 11am
                              PB202 from 11am - 12pm
Location: Pictona
                   1060 Ridgewood Ave, Holly Hill, FL 32117
Course Content: The basic skills of pickleball will be taught using age-appropriate drills and lessons. The skills to be covered are forehand and  backhand ground strokes, the dink, serve, and volley. Each session will end with modified game play using the skills introduced.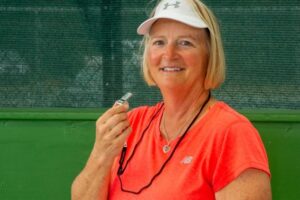 Instructor: Pictona's own Mary Burns, a veteran physical education teacher and co-author of First Steps, a comprehensive introductory curriculum for teaching children's pickleball, is your instructor for these two introductory courses.
Prerequisites: Previous attendance at Kids Pickleball 101 is desirable, but not essential. This is a course for beginners. Parents are welcome to observe. 
Fee: All four weeks for $49 per child. Paddles and balls provided by Pictona.
Registration: Click here to register online or call the Welcome Desk at 386-310-7067