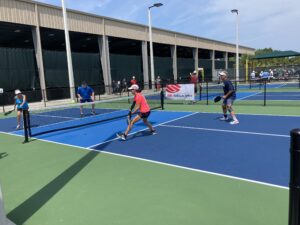 We have a strong schedule of tournaments planned for you this coming year.  A few arrangements are not yet finalized, but check here or sign up for our weekly e-newsletter, The Pictona Weekly to learn when tournaments are confirmed.  We'll be posting details about each of these tournaments soon right here and at PickleballTournaments.com.
2022 Tournaments   
October 20-23   
Humana Pictona Open 2022
Double Elimination, Pictona 2 will be Open
________________
December 1-7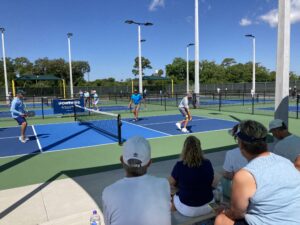 Diamond Amateur Championships
USA Pickleball
2023 Tournaments 
January 13-15   
World Pickleball Tours
February 4-5    
Rookie Rally
February 9-12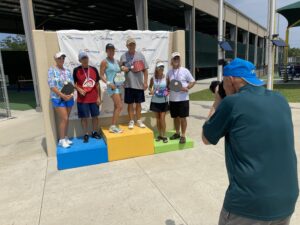 Pictona Senior ProAm
March 30 - April 2   
Selkirk Challenge
May 5-8
Super Seniors
If you are interested in exhibiting at any of our tournaments, click here fore more information.