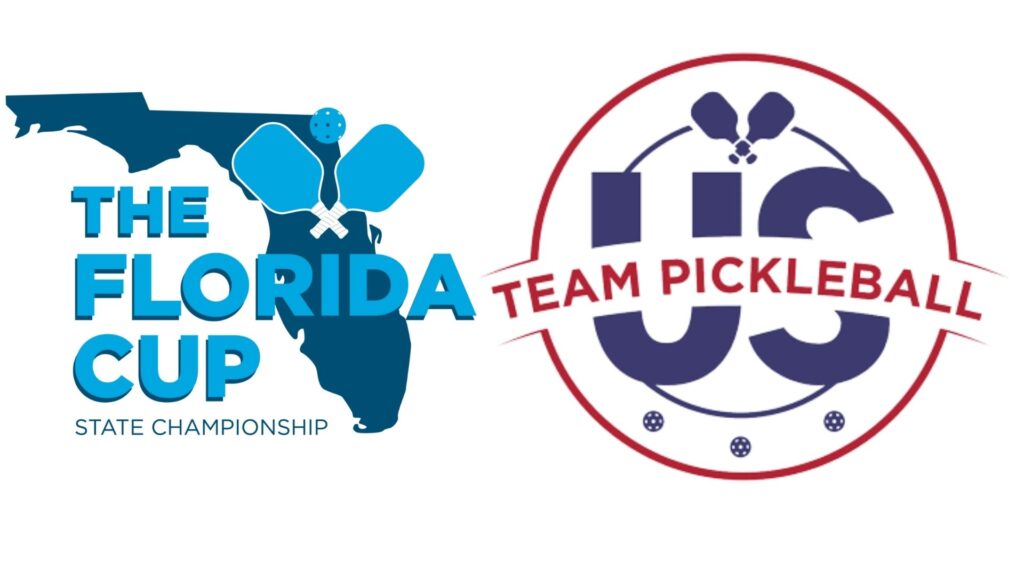 Florida Cup (Team Pickleball) at Pictona:   State Championship 
Florida Cup Coming to Pictona . . . Again
We held this fun tournament at Pictona last March and are delighted to have the Florida Cup return to Pictona. Put a team of six together to play in the Florida Cup on March 26-27.   Play is organized by skill only – 3.0, 3.5, 4.0, and 4.5.
Your team will play:
Men's Doubles
Women's Doubles
Mixed Doubles
All three matches occur at the same time. Within your skill level you will play a round robin, the number of matches depending on the number of entries.
The entry fee is $35 per team member, but for Pictona members the entry fee is only $15 or $90 per team. Your team may be a mix of members and nonmembers, the nonmembers having to pay $35.

To make it convenient, you may register for the Florida Cup with our Welcome Desk by calling (386) 310.7067.
We will pass along your registration to the event organizers. 
Dates: March 26-27, 2022
Location: Pictona at Holly Hill, Florida
Divisions/Skill Levels: 3.0 & 4.0 play on March 26
                                                   3.5 & 4.5 play on March 27
Format: Round Robin 
Tournament Fee:  $35 per player.  Find more information, including registration here.