You have the option to reserve a court for a foursome to have a competitive game. You also have the option to join others at your skill level on the courts designated for Open Play. During the week Pictona has scheduled the following times and days for specific skill levels to play. Participation is open to members and non-members. Non-members will need to pay the $10 daily play rate.
Novice Play (Beginner - 2.5)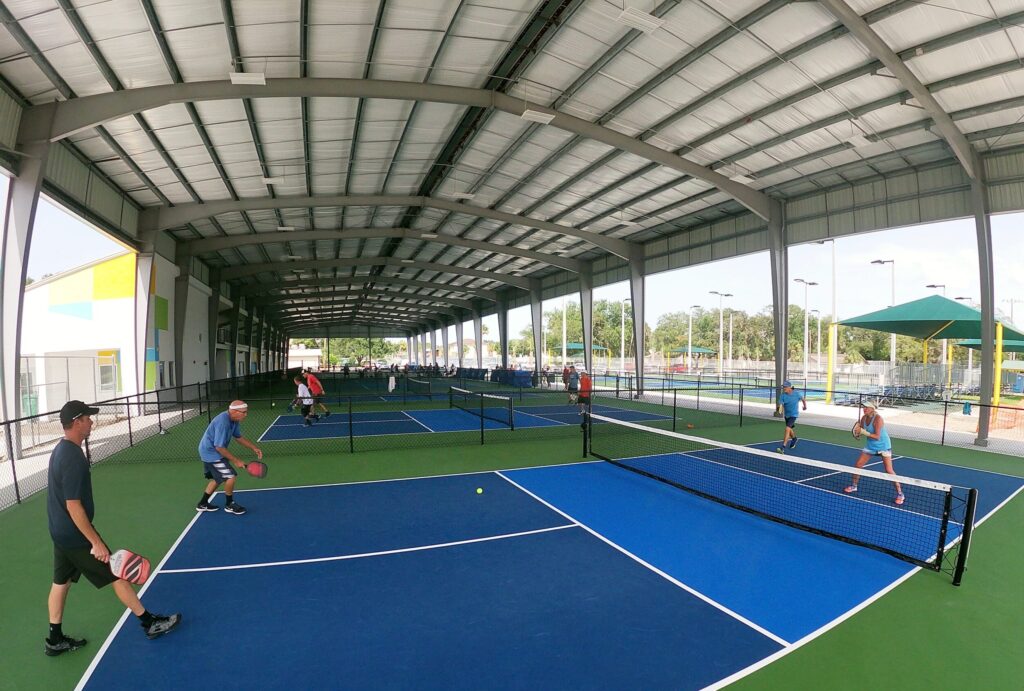 Monday 4pm - 6pm
Wednesday 5pm - 7pm
Sunday 10am - Noon
Intermediate Play (3.0 & 3.5)
Monday 6pm - 8pm
Friday 4pm - 6pm
Advance Play
Tuesday 5pm - 8pm
Sunday 1pm - 4pm
In addition, Pictona will offer opportunities for other forms of competitive play. 
These options include:
Ladder play where players challenge the players higher on the ladder to advance up the ladder.
Leagues among members for various skill levels, ages, and gender.
Traveling leagues to other nearby pickleball programs.
King or Queen of the court. The team who wins stays on the court to be challenged by another team.
Open tournaments. See our Tournaments page here.
These activities will be announced to members through this website and the Pictona newsletter.