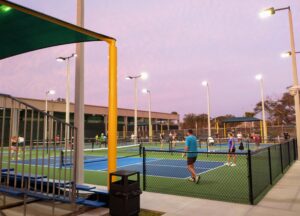 Australia Day was a hit with our members!
Thank you to everyone who came out to play, enjoy the music and had a Shrimp Kabob and Fosters beer from The Kitchen at Pictona.
Next Pictona Music Night scheduled for Friday February 19th 5 - 8pm! Be sure to mark your calendars and come and join in the FUN!