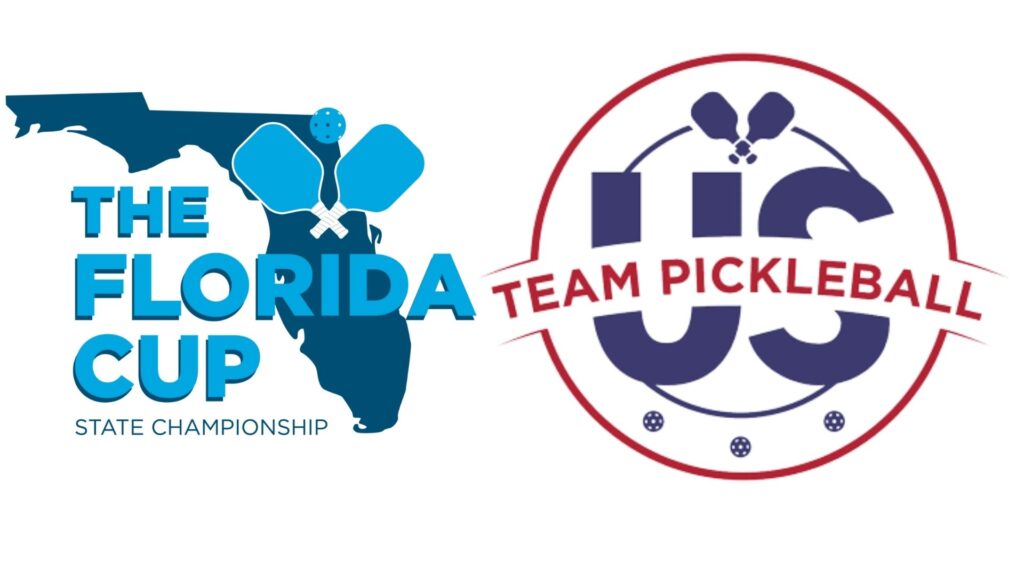 Florida Cup (Team Pickleball) at Pictona:   State Championship 
Team league play consists of 6 players from each team competing at the same time on 3 courts, as follows:
The Florida Cup is a 2-day event, but each team plays only 1 day – on the day for their division.
Dates: March 26-27, 2022
Location: Pictona at Holly Hill, Florida
Divisions/Skill Levels: 3.0 & 4.0 play on March 26
                                                   3.5 & 4.5 play on March 27
Format: Round Robin 
Tournament Fee:  $35 per player.  Find more information, including registration here.