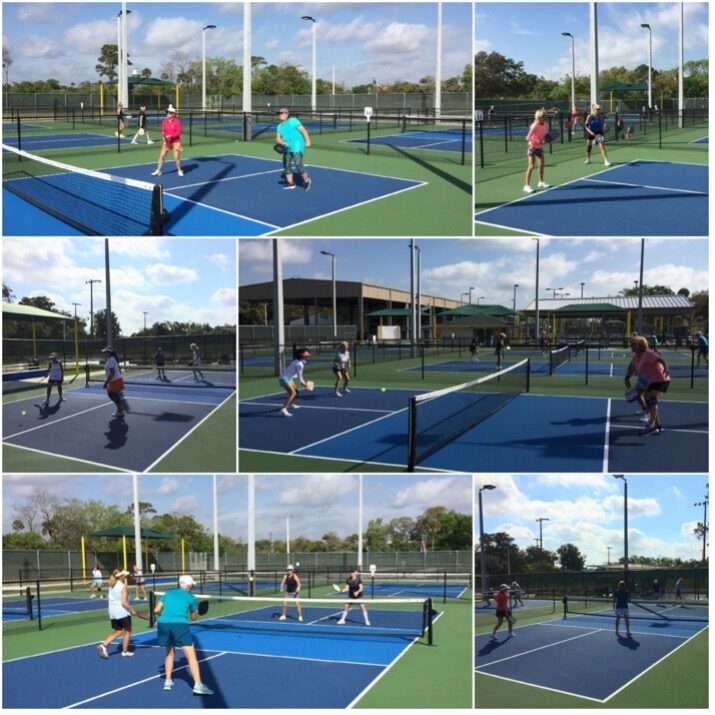 Women's Round Robins occur on the first Thursday of each month from 9 – 11 am. The maximum number of participants is 40, and registration is required. If you have any questions, please contact Bandanna Barb at: bandannabarb@gmail.com
We love our ladies at Pictona!
Register Online Here or contact the Welcome Desk at 386-310-7067.