Do you want to learn how to play Pickleball but aren't sure where to start? Then Pickleball 101 is for you! Thanks to the support of our PB101 sponsor 321 Realty and our Pictona volunteers we are able to offer this class for free!  Warning: You may become addicted to pickleball and will then want to join Pictona!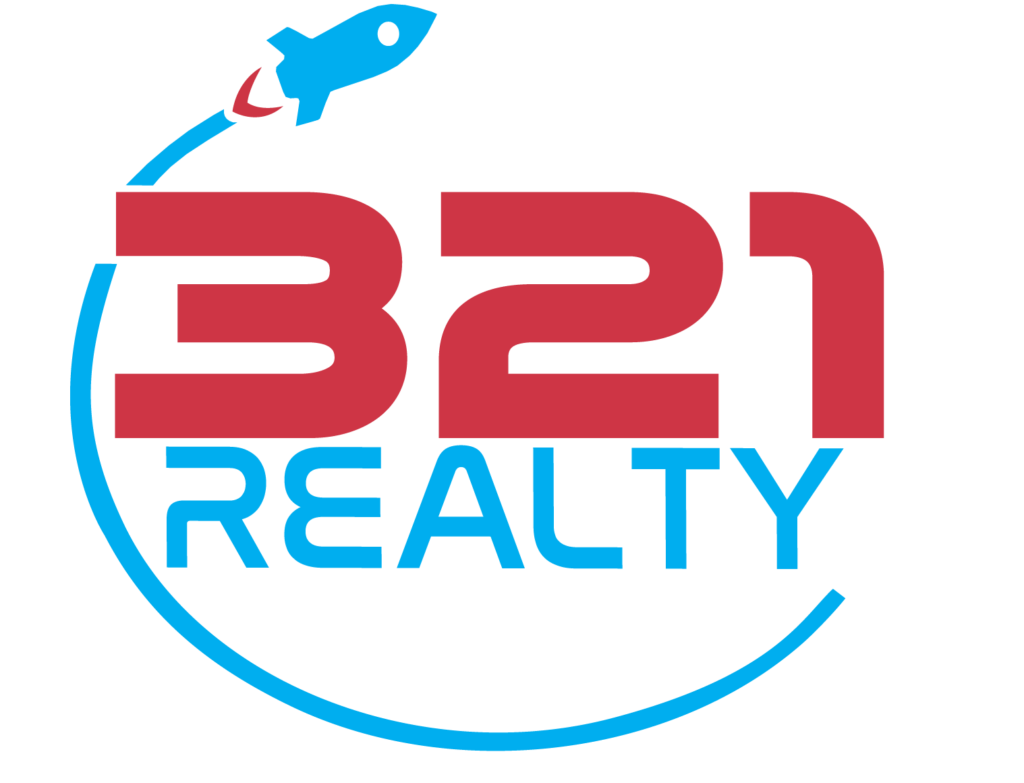 Our PB 101 class is an hour of instruction during which time you will learn the basics of the game with our capable Pictona volunteer instructors. Classes are limited to 10 or less participants to maximize your opportunity to learn about Pickleball and participate in skill instruction. Under the instructor's guidance you will be introduced to the soft game of pickleball known as dinking, shown how to volley, given the opportunity to hit ground strokes and instructed on how to serve. You will learn the rules of pickleball as you progress through the class. The culmination of the hour will have you keeping score and playing a game of pickleball! After the hour session you are invited to stay and play on the courts at Pictona for as long as you like that day.
PB 101 participants are also welcome to join us in The Kitchen, Pictona's onsite restaurant, for a tasty meal and cold drink after play. Check out The Kitchen menu here.
We will provide paddles and balls for the class or bring your own paddle if you have one. Please wear athletic shoes and comfortable clothing for the class.
Thanks again to our PB101 sponsor 321 Realty for helping us to share and grow this fun game