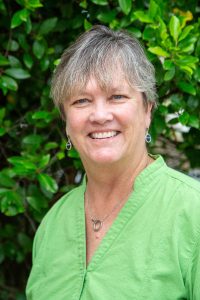 General Manager: Judy Ginn

Judy comes to Pictona from LPGA International Golf Course in Daytona Beach where for more than 10 years she was an integral part of the operations management team. She served as pro shop manager and more recently as accounting manager.

Playing sports has always been a big part of Judy's life. She played tennis, basketball, softball and rugby competitively during high school and college. After earning a bachelor's degree from UConn, in sports marketing and management, she continued playing recreational sports, including flag football, racquetball, softball, and golf. Most recently she's been playing pickleball and she has quickly learned why so many people, including herself, love this game. Judy has more than 30 years of leadership experience in business management roles with Herman's Sporting Goods, Home Depot and LPGA International.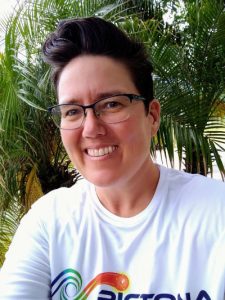 Events / Assistant General Manager: Sarah Lockett

After serendipitously finding pickleball one evening two years ago, Sarah has not been able to stop talking about or playing the game. Even her two cats Rudy, Dora and have had to endure multi hour-long marathon viewings of YouTube pickleball matches.

No matter where in the world she has gone, Sarah has always had a bat or a ball in hands. As an international softball player for a decade and a coach for another decade Sarah chased a softball for 20 years on diamonds in Australia, New Zealand, Japan, China, parts of Europe and North America until 2011 when she finally arrived in Daytona Beach. Sarah then spent the next three years building the softball program at ERAU from scratch, which included highlights such as attracting more than 700 fans to their inaugural game against Florida State University, earning a top 25 ranking in the NAIA during the programs second year and being named Coach of the Year before finally retiring from coaching.

Sarah has the spent the past five years building relationships and growing business at Fortune 500 company Sherwin Williams in the Daytona Beach area. Should you need help selecting a color for your home or dining room be sure to hit Sarah up for her color expertise.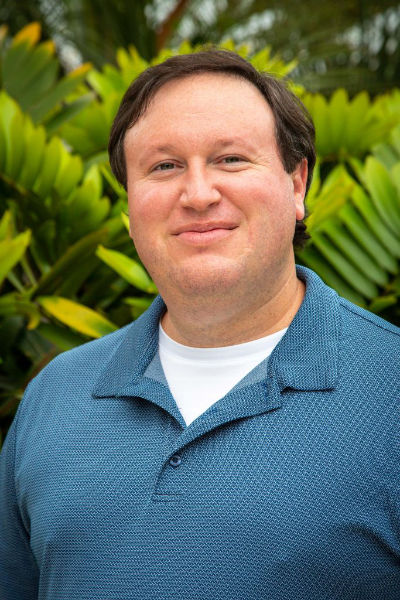 Senior Activity Center Director: Rynn Goldstein

Rynn Goldstein joins the Pictona team as the Senior Activity Center director. Rynn comes to Pictona following a 17-year career as a high-school teacher, international educational travel coordinator, and data specialist at Spalding High School in Georgia. Rynn is a pickleball enthusiast who has a passion for sports, exercising, and interacting with positive people. After leading a career focused on teaching others, his great joy of life thus far has been inspiring young people to think deeply, be tolerant of others, and pursue their dreams. He brings this same passion to creating and leading the programs at the Pictona Senior Activity Center and inspiring others to move, play, engage, and participate.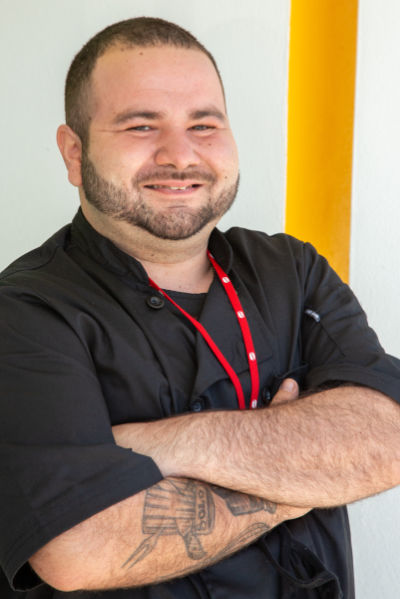 The Kitchen Manager: Josh Ricasolo

Born and raised in Holly Hill, Josh Ricasolo joins Pictona as the new Kitchen manager. He is one of 6 siblings, with 3 brothers and 2 sisters. He gained his passion for cooking as a child watching Food Network. He began working at the young age of 14, and began his first job cooking at 15 years old. He's worked in a kitchen ever since. Having worked at the Buffalo Niagra Convention Center, Josh has played a part in serving over 3,000 people at once, he's also cooked for many celebrities. Josh is also an avid golfer, spending lots of his free time on the golf course. He's excited to grab a paddle and learn Pickleball, while providing amazing food and excellent service at The Kitchen at Pictona!