These are the committees that support the operation of the Pictona Club.
 Membership Committee. The purpose of the Membership Committee is to recruit existing pickleball players in the greater Daytona area to join Pictona. Committee chair is Bonnie Melville.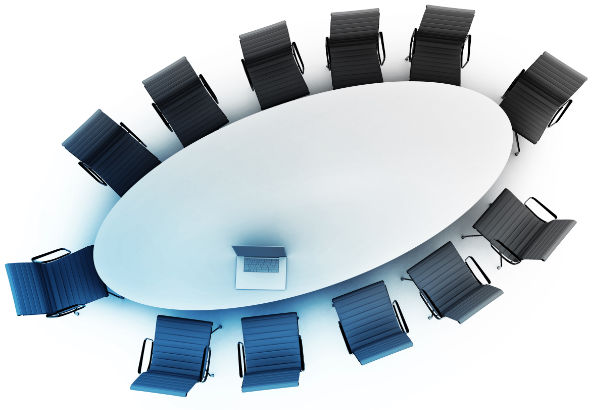 Fundraising Committee. Membership dues are not sufficient to support the operating costs of Pictona. Thus, the fundraising committee seeks to raise sufficient funds through donations, sponsorships, and grants to not only support operating expenses but to pay for improvements to Pictona. Committee chair is currently open.
Communications Committee. The Communications Committee keeps our members well informed of the Club's activities and the opportunities at Pictona. In addition, the Committee is responsible for public relations, promoting the activities of the Club. These objectives will be achieved through social media, Pictona.org, and contact with media. The Committee chair is Connie Wilson.  
Social Committee. The Social Committee's purpose is to plan and implement social events throughout the year, involving members appropriately. It also will facilitate the conduct of social events recommended by members. Social events may include parties of all types, table tennis and cornhole tournaments, card playing, and entertainment and dancing.  The committee chair is Alex Fleming.
Court Utilization Committee. With 24 courts, 8 of which are covered, we want to make optimal use of these facilities.  This committee will recommend the various activities the Club will offer such as leagues, ladders, instruction, clinics, open play, family nights, and tournaments, in short, a master plan for court utilization. Committee chair is Paul Connifey.