These are the committees that support the operation of the Pictona Club.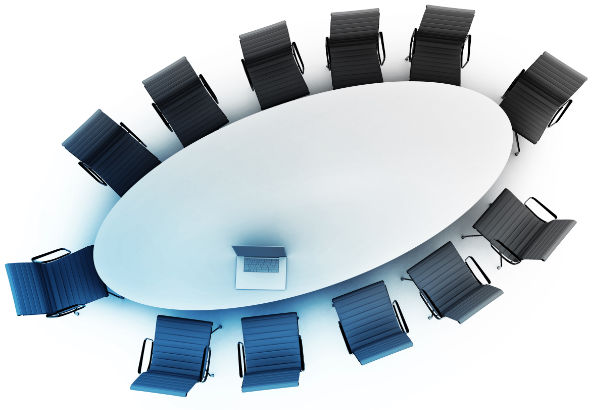 Fundraising Committee. Membership dues are not sufficient to support the operating costs of Pictona. Thus, the fundraising committee seeks to raise sufficient funds through donations, sponsorships, and grants to not only support operating expenses but to pay for improvements to Pictona. Committee chair is currently open.
Community Engagement Committee.
The purpose of the Community Engagement Committee is to proactively reach out to local businesses, schools, churches and other organizations to share the positive impact that Pictona has on the community, identify events and programs in the community that Pictona team members should be aware of, and to promote the use of Pictona's amenities with a goal of increasing membership and income to help offset the operating costs of Pictona.  Committee Chairperson is Karen Dillard.
Court Utilization Committee. With 24 courts, 8 of which are covered, we want to make optimal use of these facilities.  This committee will recommend the various activities the Club will offer such as leagues, ladders, instruction, clinics, open play, family nights, and tournaments, in short, a master plan for court utilization. Committee chair is Paul Connifey.