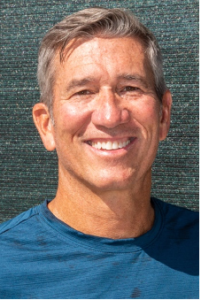 Andy Melville, President
Andy Melville has a degree in Business Administration from the University of Central Florida and completed his MBA at Georgia State University in downtown Atlanta. Andy's career took their family all over the US, working for Polaroid, Disney, Department 56 and most recently Big Rock Sports, where Andy served as President. For the past 30 years, Andy has held executive level leadership positions in all facets of operating a business from sales, to operations to IT strategy. Athletics, along with a true appreciation for the lessons learned through competition, have been a core part of Andy's life and that has been passed on by Bonnie and Andy to their 3 children. When we were all introduced to pickleball by Bonnie, we were hooked!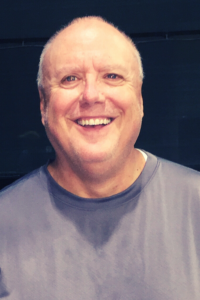 Ron Duff, Vice-President
Ron Duff brings a tremendous amount of financial and IT knowledge to the Board. He also has significant experience as a Board Member and Chairperson of a board focused on governance of practices for the lending industry. Ron is also an avid pickleball player with dozens of tournament medal finishes under his belt at both Pictona and other venues around the region.

We are so happy to have Ron bring his professional and pickleball experience to support Pictona as a member of our Board of Directors.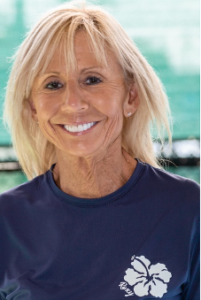 Cris Higgins, Secretary
Cris recently retired from Siemens as a Human Resources executive and business partner leading a team of over 50 HR professionals, servicing 20,000 employees across the US, Canada and Mexico. As a trusted advisor to senior management, her responsibilities included mergers and acquisitions, divestitures, restructuring, contract negotiations, labor and employee relations, succession planning, talent management and people development. After retiring, Cris relocated from Atlanta, GA to Daytona Beach Shores. She is an avid runner and never thought any sport could compete with her love of running. In January of 2020, she was introduced to Pickleball and her initial interest grew to an obsession. She loves her role as an Ambassador at Pictona "almost" as much as she loves Pickleball and volunteers whenever the opportunity presents itself.



Treasurer (Open Position)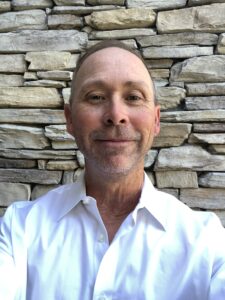 Terry Smiley, Board Member At Large
Terry is the co-founder of Upptopp Software. He's been marketing off and on for about the last 24 years. He began his marketing career selling books and floppy discs on-line in 1997 with his ex-wife in Lake Tahoe, CA. Terry hasn't always been in marketing. He's led a very diverse career. In his younger years he was a carpet installer, and eventually opened a floor covering store. He was also a real estate appraiser for a short time, and he drove a semi truck for about 6 years. As you can imagine, he's done a lot of things and has been to a lot of places. Terry is currently in the software industry and helps small businesses with marketing and SEO services.
Continuing Board Members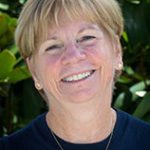 Mimi Cook, Current President, Past President beginning January 2021
Mimi has been an active sports enthusiast from a very young age, competing and participating in swimming, tennis, running, cycling, golf, soccer, softball and now "it's pickleball all the way." As a stay-at-home mom and Navy wife, she volunteered in the schools, as an Ombudsman for the Navy, on tennis and golf boards, and coached youth soccer and baseball. She received her B.S degree in Business Communications from the University of Phoenix while working full time as an event planner for a CEO membership company, before moving from San Diego, CA to Ormond Beach in 2011.